---
PERSONAL STUFF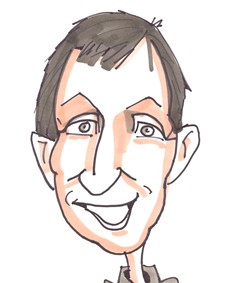 ---
WHAT'S AMONGST THE PERSONAL STUFF LINKS...
Well, as you might expect...its a load of personal stuff that includes baby photos, autographs, my favourite stand-up comedian and football, another one of my all-consuming passions in life. Click on each link to visit a truly personal link.
Autographs New
The Wonderful World of Football
The Invaders & Roy Thinnes New
The author (left), younger brother Tim (right) with the Leeds United legend Allan Clarke.
---
Home : Cambodia Tales : Steel Pulse : Blog : E-mail
The contents of this website cannot be reproduced or copied without permission of the site author. © Andy Brouwer 2005.